Visitation Rights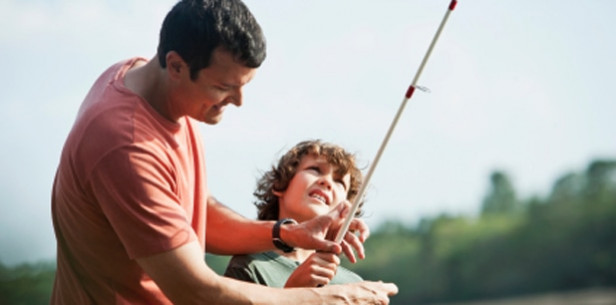 Brush & Coyle represent parents who have parent-child contact and visitation matters in Lakeland and Polk County as well as throughout Central Florida.
In general, child visitation and time sharing are determined by the Parenting Plan which is made during the process of a divorce or following a paternity action when the parents of the child are not married. For more information regarding this issue see our section on Child Custody.
If you need assistance with a child visitation issue in Lakeland, Polk County or other cities in Central Florida, please contact the attorneys at Brush & Coyle at (863) 603-0563 to see if they can assist you.