Lakeland Divorce Attorneys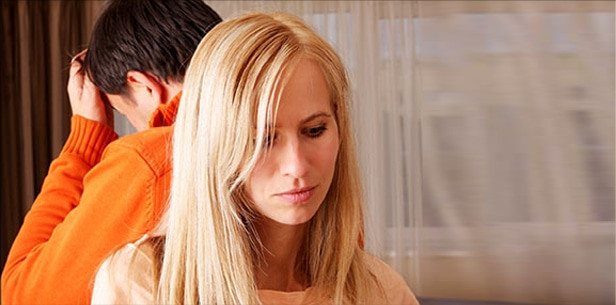 A divorce is one of the most difficult and emotionally draining processes to go through. Let us help you.
The attorneys at Brush & Coyle P.A.  know that a divorce, which the law also calls a dissolution of marriage, can potentially affect every aspect of your life including:
Your Finances
Your Residence
Your Children
Your Personal Belongings
Your Credit Score
Your Relationships with Family & Friends
If you own a business, it's possible divorce could affect that as well
With so much as stake, it is important that you learn the facts and protect yourself. It is very beneficial to have an experienced divorce attorney guide you through this difficult time in your life. The divorce attorneys at Brush & Coyle have been handling divorce cases in Lakeland and throughout Polk County over the last 11 years. We know how to help you through this trying time.
Call us today at (863) 603-0563 or fill out the contact form in the sidebar and one of our experienced divorce attorneys will help answer your questions.