Lakeland Dog Bite Attorney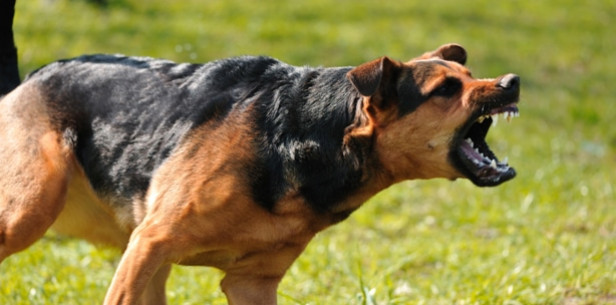 According to the Center for Disease Control and Prevention, over 4.7 million people a year are bitten by dogs. Of those, approximately 800,000 require medical attention for their dog bite injuries. Being attacked by a dog can be a traumatic event. Brush & Coyle's Lakeland dog bite attorneys know this fact and understand that a dog attack can not only cause physical injuries but also psychological injuries.
The consequences of a dog bite or dog attack may include:
Scars
Many of our clients who have been bitten by a dog have been left with permanent scars.
In many instances, dog attack victims can undergo plastic surgery to revise their scars, but many times even with the best plastic surgery, they will be left with residual scarring.
Depression and Self Esteem
A dog bite victim who has sustained severe scarring will often be depressed about the scarring especially if the scar is plainly visible. One of the main factors our attorneys always consider is the fact that visible scarring will cause a person to be self conscious and embarassed by the scar. This in turn affects a person's self esteem and self image.
Psychological Trauma
Many of our clients who have been attacked by a dog have developed psychological trauma as a result. For example, they have become highly fearful of dogs and they are preoccupied by thoughts of the dog attack.
Our Lakeland Dog Bite Attorneys Can Help You.
Our lawyers have handled dog bite claims in Lakeland and throughout Central Florida. Our attorneys and staff will investigate your claim by finding out the identity of the owner of the dog, investigating whether the owner is covered by homeowner's insurance and medical payments coverage. Our lawyers and staff will also photograph and document your dog attack injuries. Call Brush & Coyle at 863-603-0563 to see if our attorneys can assist you with your dog bite claim.