Truck Accidents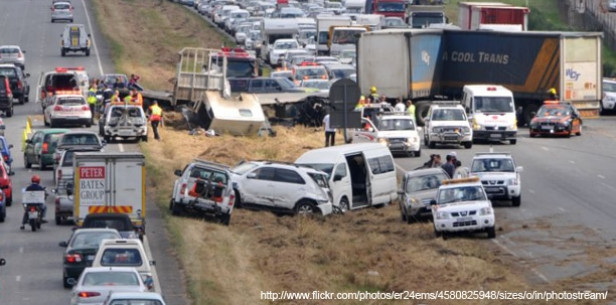 Accidents involving large trucks are a serious traffic safety concern. According to a 2003 report from the National Highway Traffic Safety Administration, statistics since the late 1970s show that large truck crashes account for approximately 12 to 13 percent of all traffic related fatal crashes. If you or a family member has been injured in a truck accident, or if you have lost a family member in a fatal truck accident, the lawyers at Brush & Coyle are ready to assist you through what can be a difficult and trying experience.
Truck accidents often present unique issues that are not present in passenger vehicle accidents. The lawyers of Brush & Coyle are experienced in these matters which include such issues as trucking company policies, Federal Motor Carrier Safety Act violations, improper vehicle maintenance and truck driver error.
Our lawyers have handled truck accidents in Lakeland and throughout Central Florida. If you or a loved one has been involved in a truck accident, let the lawyers and staff of Brush & Coyle help you with your claim. Call 863-603-0563 to see if our attorneys can assist you with your truck accident.