Negligencia Médica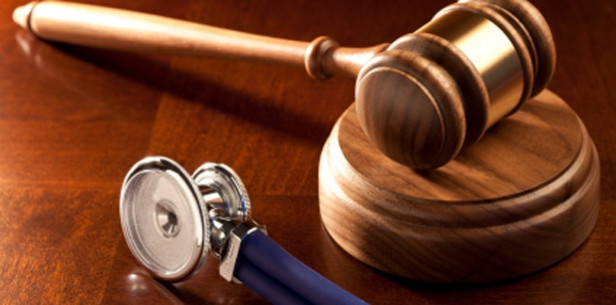 According to a 1999 study by the Institute of Medicine which is a part of the Academy of Sciences, it is estimated that between 44,000 a 98,000 Americans die in hospitals from medical mistakes. Este número es aún más sorprendente porque estas cifras no incluyen las lesiones que no resultan en la muerte. Los abogados de la brocha & Coyle, Pensilvania. are aware of these alarming statistics and are experienced in handling medical malpractice claims throughout Central Florida.
Facts about Medical Malpractice in Florida
Under Florida law, health care providers are held to the prevailing standard of professional care. This means that a health care provider must meet, at a minimum, the established professional standards for his or her field. If the health care provider does not meet that standard in the care they provide to a patient, there could be a medical malpractice claim if the patient is injured or dies. Our attorneys will investigate your claim to see if the health care provider breached the prevailing standard of care and let you know if you have a medical malpractice claim.
The financial compensation awarded in a medical malpractice case is dependent on many factors. In most cases, Plaintiffs can potentially recover damages for medical expenses, lost wages and pain and suffering for their injuries.
The statute of limitations for medical malpractice claims is shorter than the regular four (4) years statute of limitations for negligence under Florida law. The statute of limitations for medical malpractice is two (2) years from the date of the medical malpractice or from the time when you discovered the medical malpractice with the exercise of due diligence. Consequently, since the time limit is relatively shorter it is important to quickly contact an attorney regarding your potential medical malpractice claim.